New Arrival - 2020 Chrysler 300 Touring
New Arrival - 2020 Chrysler 300 Touring
Posted on August 13, 2020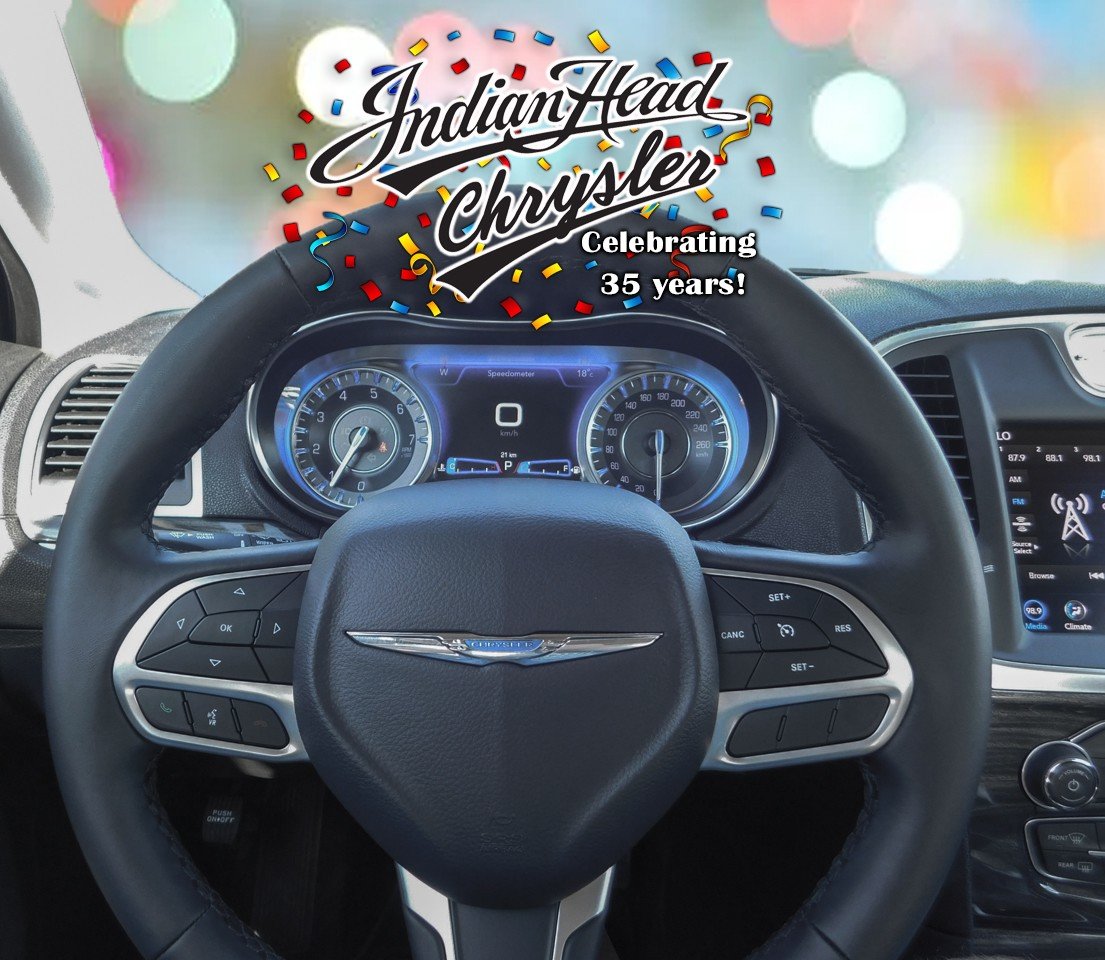 Check out what just came in at Indian Head Chrysler Dodge Jeep Ram Ltd.! 😍 This 2020 Chrysler 300 Touring has it all-- Bluetooth streaming, 4GF Wi-Fi hot spot, GPS navigation, remote start system, leather-faced bucket seats dual-pane panoramic sunroof and lots of other fantastic features.
Find it here on our website: https://www.indianheadchrysler.com/…/indian-h…/sk/48360780/…
Watch a virtual walk around video on our YouTube Channel: https://youtu.be/lYDFJuZW1M0
Call/Text: 306.695.2254
E-mail: ihcsales@ihchrysler.ca
Visit (we recommend booking an appointment in advance, but it isn't required): 501 Johnston Ave, Indian Head/8am-5pm from Monday to Saturday
If this isn't quite what you are looking for, don't worry our sales team can help you find your dream car. Just reach out to Liz, Eddie and Preston and they will get you on the right track.